Senior Social Media Manager Sports (m/w/d)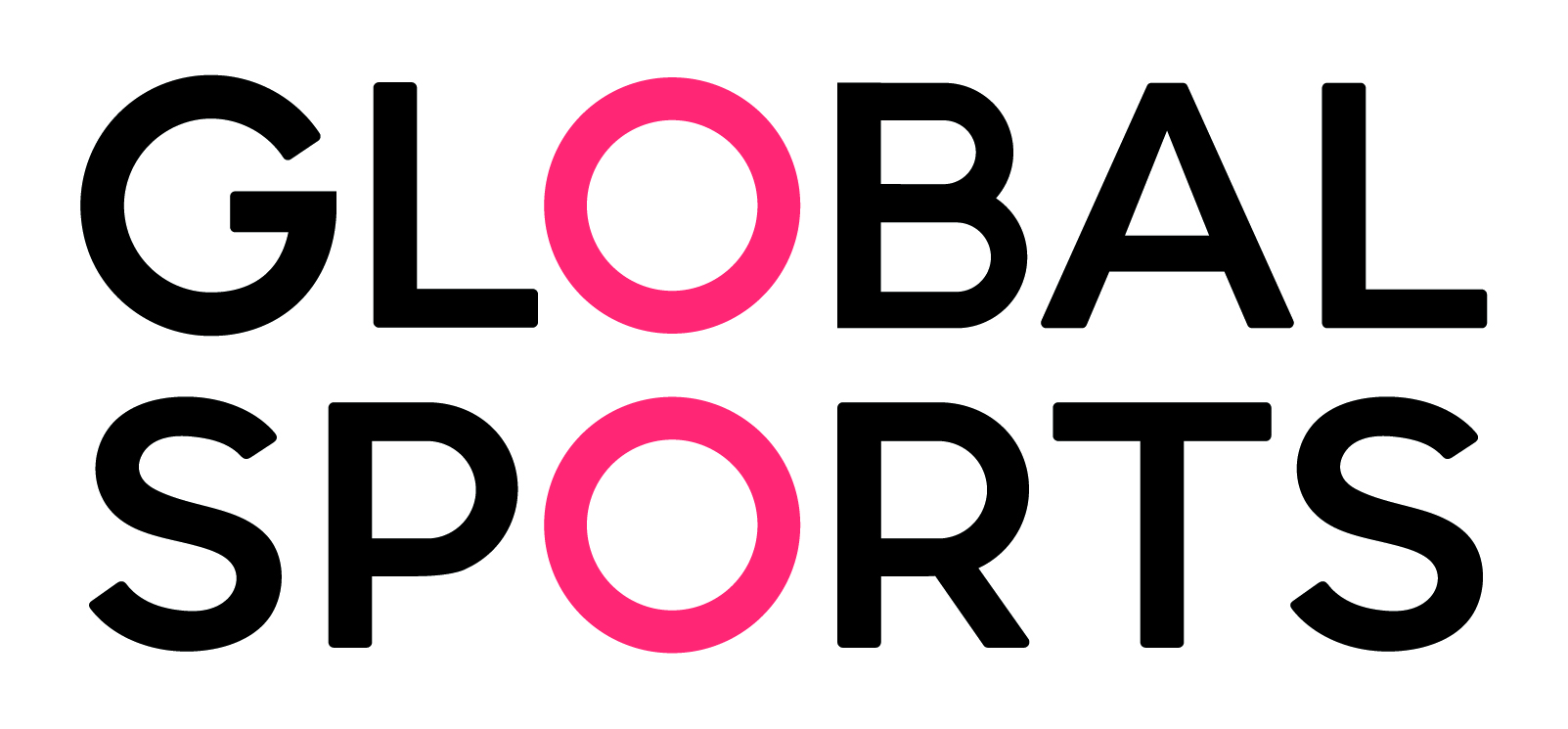 Global Sports ist die führende Karriereplattform für die internationale Sportbranche, die alle wichtigen Tools zur Verfügung stellt, um die Arbeitsmarktfähigkeit zu erhöhen und die Karriere voranzutreiben. Global Sports bietet neben vielen Jobangeboten jetzt auch verschiedene Aufbaustudiengänge und Weiterbildungsmöglichkeiten an, auf die Sie sich über die Website direkt bewerben können.
All the responsibilities we'll trust you with

#ALL ABOUT SPORT
You'll have the opportunity to define our global strategy for our Red Bull sports properties and work with our 160+ markets in defining publishing flow and unified tonality across the accounts. You'll work on our cross platform release strategies and build a clean content workflow between our entire organization and the sports channels. You'll define an audience reach strategy to align with company goals with the goal to grow audiences and engage users within the sports verticals.
#TEAM LEAD & ADVISOR
You'll have a team of eager and driven social media and channel managers. You'll ensure that they are all motivated and aligned for success with the best tools and resources.
You'll also be tasked making sure that all our business and markets understand social media best practices for the business. This includes hosting webinars, building education documents, and developing workshops.
#CONTENT RELEASE PLANS
You'll work closely with other stakeholders to align and communicate all social posting around key events and athlete projects.
Furthermore, you'll monitor the performance of all content within your assigned sports verticals and projects, working closely with our analytics team to ensure that we are optimizing reach potential. You'll also be responsible for communicating analytics data to all key stakeholders behind the event or project.